Miracles & More Botanical Skin Care

Introductory Holiday Pricing:  Use this 25% Discount Code: 
25OFFSKINCARE
Let's face it, eventually aging skin catches up to us all with fine lines, wrinkles, crow's feet, dark spot, and sagging skin beginning to creep in. But thanks to the advances in skincare science over the past decade, it's easier now than ever to not only stop the visible signs of aging before they start but also turn back the clock on the damage that has already been done. 
That's why we've put together our best anti-aging products based on that exact skincare science to help you grab the anti-aging benefits you've been looking for and get skin that is firm, lifted, smooth and simply miraculous.
MIRACLES & MORE SKIN CARE TRANSFORMS THE SKIN, CREATING BABY-SMOOTH, YOUTHFUL LOOKING, BLEMISH-FREE COMPLEXIONS.  RESTORE YOUR SKIN'S NATURAL ELASTICITY, RADIANCE AND SILKY SMOOTH APPEARANCE WITH A SIMPLE 3 STEP SKIN CARE PROGRAM.  


1. Daily Natural Cleanser for Skin and Pores with Miracles & More Coconut and Sugar Beets Botanical Cleanser in a 8 oz/ 240 ml.,  $50.00
Miracles & More Botanical Cleansing Lotion is a milky lotion Facial Cleanser crafted from coconut and sugar beets.  Infused with skin-soothing chamomile, cucumber extract, and Aloe Vera along with Japanese green tea to combat the free radical damage that can accelerate skin-aging. 
Opens and deeply cleanses pores, brightens your skin and prevent occurrences of wrinkles and blackheads.
Offered in a 240 ml tube.  Not included is the black travel size 40 ml bottle and box
2. Weekly Skin Vitalization Treatment with Miracles & More  Exfoliating Peel and Mask   4oz/ 120 ml, $45.00
Our Weekly Skin Vitalization Treatment, Miracles & More Exfoliate Mask and Peel, softly whisks away dead skin cells that dull your complexion.  Deep cleans your pores, leaving them tighter and your skin firmed and lifted.  Enriched with the refreshing power of Mint. Best For normal to dry skin
3. Daily Natural Collagen Plus Anti-Aging Moisturizer. 1.7 oz / 50 ml, $50.00
Collagen Face Cream Plus Anti-aging Moisturizer. Instant lifting and anti-oxidant face protect: With intensive corrective action around the eyes, it visibly reduces wrinkles (- 31%) after a single application and helps prevent premature skin ageing while preventing the appearance of fine lines and wrinkles. Especially recommended for skin with pronounced crow's feet and expression lines around the eyes. 
4. Miracles & More Artic Mineral Mud Mask, 120 ml, $45.00 
An incredible mix of pure arctic mineral mud, containing no fillers.  Unique Toning Mask to detoxify skin, leaving a baby smooth feel.  The mineral mud pulls out impurities from the skin, leaving skin beautifully firm after just one application. 
Contains: Pure Arctic Mineral Mud, Shea Butter, Grape Seed Oil, Avocado Oil, Jojoba Seed oil, Vitamin E, Allantoin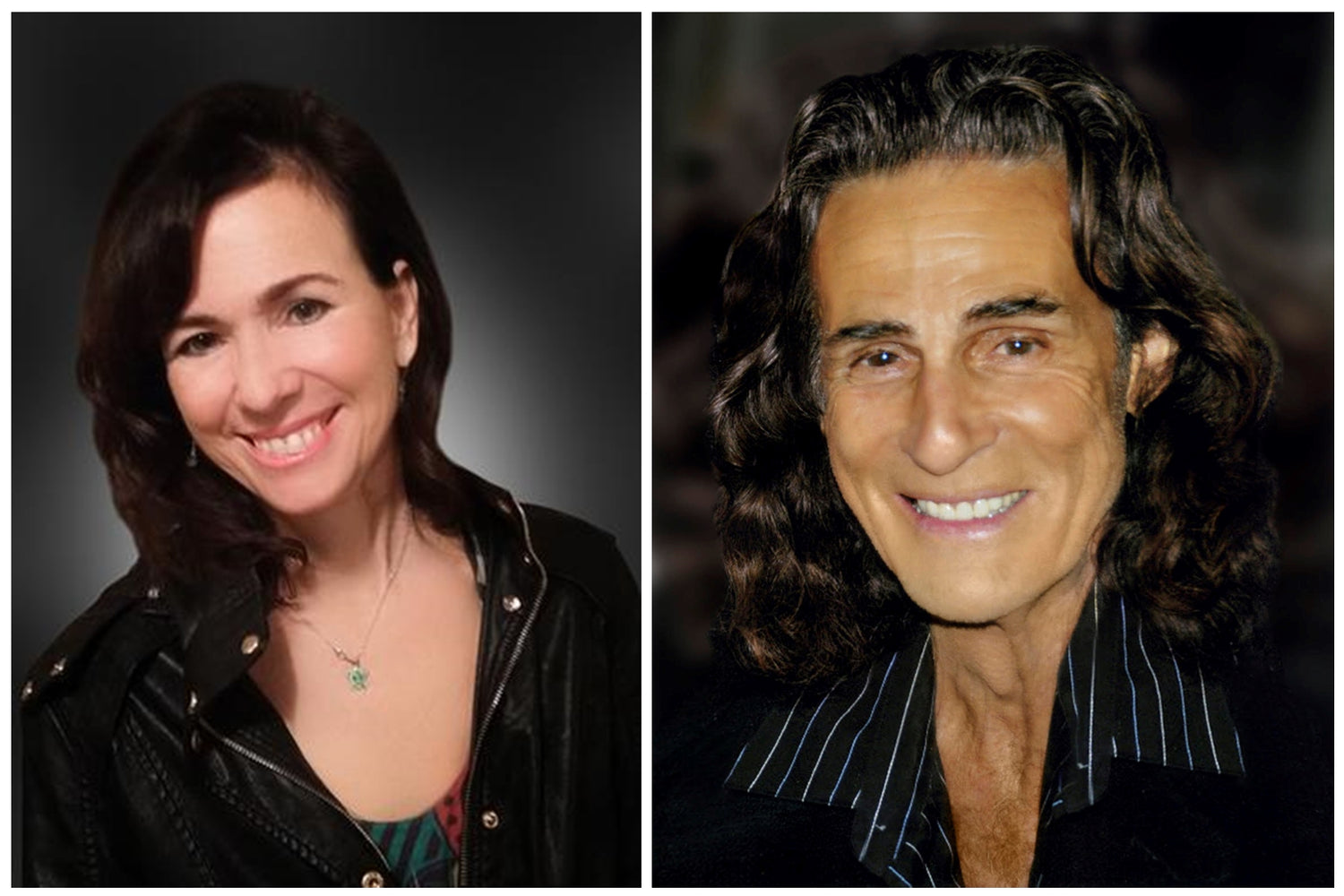 COMPANY STORY
HoloCuren is a holistic personal care company offering everyday living products on the cutting edge of innovation, purity, and effectiveness. Robert Heiman, founder and formulator of Holocuren & Epicuren, in partnership with Lorraine Marshall, CEO, continue the vision of providing the best quality, high performance products that science and technology can offer. Using natural ingredients we are dedicated to the integrity of our products and the wellness it integrates to ones body. Effective ingredients matter and transform the health and vitality of the cells. There is a complexity and intelligence to all the products we make. Welcome to HoloCUREN Miracle Products and Holistic Results.
For More Info on Holocuren CLICK Video Link below