Miracle Propolis Oral Care

Enjoy a full line of doctor recommended Propolis Oral Care.  No Fluoride, No SLS.  Just a short list of natural ingredients that work.  Includes Propolis Toothpaste, Propolis Mouthwash and Propolis Throat Spray. 
Propolis dates back to 350 B.C. for healing wounds and infections caused by
 bacteria, viruses and fungus. 
Miracle Propolis Toothpaste with Tea Tree Oil, $15.99 MORE INFO
Miracle Propolis Toothpaste with OZONE; $18.99 MORE INFO
Doctor recommended toothpaste with Maximum Strength Propolis & Tea Tree Oil. NO Fluoride and NO (SLS) Foaming Agents. Supports overall oral hygiene and dramatically helps to prevent tooth decay, canker sores, bad breath, and gingivitis.  Ingredients:  Propolis, Tea Tree Oil, Natural Vegetable Glycerin, Xylitol, Hydrated Silica, Calcium Glycerophosphate, Cellulose, and Essential Oils of Eucalyptus, Sweet Fennel, Spearmint, Cinnamon, Peppermint
Doctors use Ozone Therapy to disinfect,  improve oxygenation, and activate the immune system.     

Miracle Propolis Throat Spray with Echinacea; $19.99 MORE INFO
Supports good oral hygiene and soothing relief of sore throat, mouth and gums.  Strong Licorice and Propolis (12%) concentration and taste in an immunity boosting herbal blend.  2oz
Ingredients: Licorice Root, Forsythia Fruit, Slippery Elm Bark, Cloves, Bee Propolis, Myrrh, Goldenseal Root and Echinacea Root, alcohol, Kosher Vegetable Glycerin and Natural Black Cherry Flavor 
Miracle Propolis Mouthwash with Tea Tree Oil; $15.99 MORE INFO
Freshens breath and supports good oral hygiene. Fresh mint taste and scent.  Also Contains:  Glycerin, Water, Xylitol, Stevia Rebadiana Leaf Powder, Propolis, Phytic Acid, Copper Chlorophyllin, Mentha Spicata (Spearmint) Leaf Oil, Melaleuca Alternifolia (Tea Tree) Leaf Oil, Pimpinella Anisum (Anise) Seed Extract, Polysorbate 20, Citrus Limonium (Lemon) Fruit Oil, Potassium Sorbate, Sodium Benzoate
Miracle Propolis Videos
Hot Topic Radio Show on Miracle Propolis Toothpaste with Robert Heiman:
Dental Show Video featuring Miracle Propolis Toothpaste and Miracle Lips:
Buy Now > starting at $14.99 or Bundle and SAVE!
 Available at these Dental Locations

| | | |
| --- | --- | --- |
| Company | City | State |
| Charles Jeong D.D.S | Flushing | NY |
| Dr Colpitts Wellness Center | Tulsa | OK |
| New Smile Dental | FORT SMITH | AR |
| Parkway Vista Dental | PLANO | TX |
| Family Implant Dentistry | MANHATTAN | KS |
| Hartnett Dental Care / Westermeier | Hamburg | NY |
| Dr Thomas C Streko, DDS | Westfield | NJ |
| Dental Offices | Santa Monica | CA |
| Winning Smiles Pediatric Dentistry | Amherst | NY |
| Winning Smiles | Buffalo | NY |
| Westermeier Martin Dental | East Aurora | NY |
| Dentalstores.com | Wilkes-Barre | PA |
| LaTijera Dental Professionals | los angeles | CA |
| North Shore Center for Cosmetic Dentistry | Swampscott | MA |
| American Dental Center | Homestead | FL |
| Fellow, Academy of General Dentistry | Greenville | SC |
| Kaukauna Family Dentistry | Kaukauna | WI |
The Original Miracle Toothpaste 
Holocuren's Miracle Propolis Toothpaste can be used by kids and adults to clean teeth, freshen breath, and protect from inflammation, gingivitis, gum disease, cavities, and canker sores. This natural toothpaste is particularly effective after surgery or invasive dental procedures and offers the highest concentrations of Bee Propolis and Tea Tree Oil in the market.  Try it now and experience the difference. Formulated by Robert Heiman of Epicuren and HOLOCUREN. 
For Wholesale Miracle Propolis Toothpaste Inquiries please contact Lorraine at 818-207-6999 or email HolocurenMiracles@gmail.com
"Propolis is the first miracle cure that dates back to 350 BC.
Dr. Oz
 Television Physician
"When brushing regularly with Holocuren Propolis Toothpaste, its important anti-inflammatory effects can be a successful tool in the decrease of known causes of Alzheimer's and heart diseases."
Mimi Guarneri M.D.
Cardiologist Director
Scripps Center for Integrative Medicine
Nature provides an answer to a clean and healthy mouth. Amazing bee Propolis toothpaste combined with Tea Tree Oil toothpaste are a winning combination for oral hygiene.  Used for centuries, the flavonoid properties of these ingredients have an anti-oxidant, anti-bacterial, anti-viral and anti-inflammatory composition and effect. These two powerful wonders attack harmful microbes and leave healthy bacteria to flourish.
Learn More about the naturopathic properties of Propolis and Tea Tree Oil contained in our lip treatment.
Features and Benefits
Doctor Recommended
Natural 
No Fluoride
Promotes Healthy Gums
Soothes and Heals Sore Gums
Prevents Gingivitis
Discourages Plaque Bacteria
Prevents Oral Mucosa Disease
Heals Post Op Laser Wounds
Minimizes Mouth Infection
Promotes Wound Healing
Cleans Teeth
Freshens Breath
Download the Full Miracle Toothpaste Flyer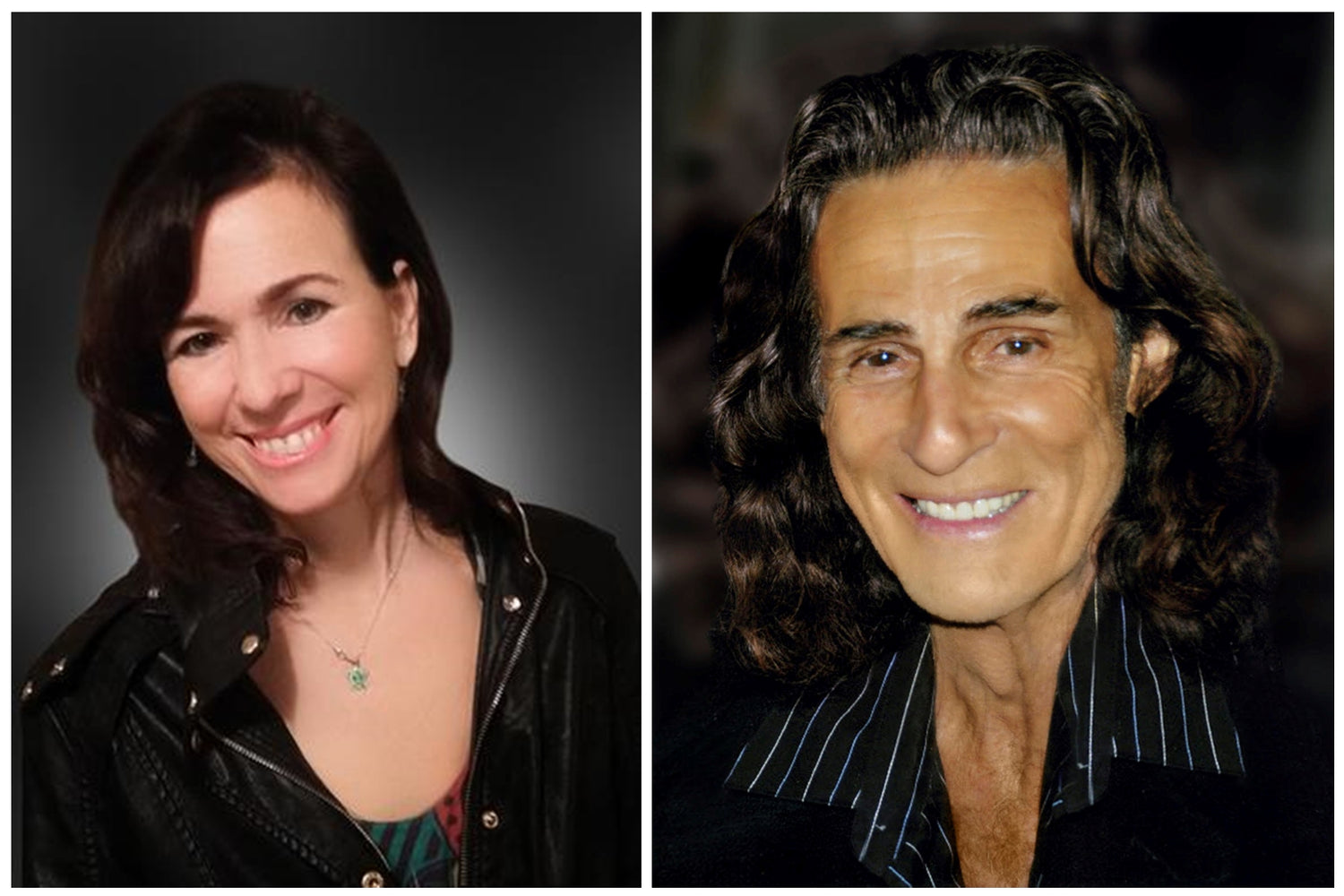 COMPANY STORY
HoloCuren is a holistic personal care company offering everyday living products on the cutting edge of innovation, purity, and effectiveness. Robert Heiman, founder and formulator of Holocuren & Epicuren, in partnership with Lorraine Marshall, CEO, continue the vision of providing the best quality, high performance products that science and technology can offer. Using natural ingredients we are dedicated to the integrity of our products and the wellness it integrates to ones body. Effective ingredients matter and transform the health and vitality of the cells. There is a complexity and intelligence to all the products we make. Welcome to HoloCUREN Miracle Products and Holistic Results.
For More Info on Holocuren CLICK Video Link below