Epicuren Body Polish & Exfolliant
An indulging, aromatic Body Scrub and Polish with a choice of 3 popular scents.  Has Excellent humectant properties that help the skin to appear soft and smooth. Combined with heavenly aromas that is a treat for all the senses.
BENEFITS
A gentle natural & skin renewing body scrub.
Helps slough away dead skin cells & rough dry skin.
Leaves body skin fresh soft smooth & radiant.
Perfect for all skin types.
About Epicuren Discovery
There is no denying that Epicuren Discovery is one of the hottest skincare products on today's market! This fabulous skincare brand prides itself on its constant evolution; evolving with time to deliver you only the best products. Epicuren products use only the most luxurious, natural ingredients available; to deliver you a product that combines technology and nature in perfect harmony! Epicuren is sure to have something for everyone, offering products for a variety of skin types and issues.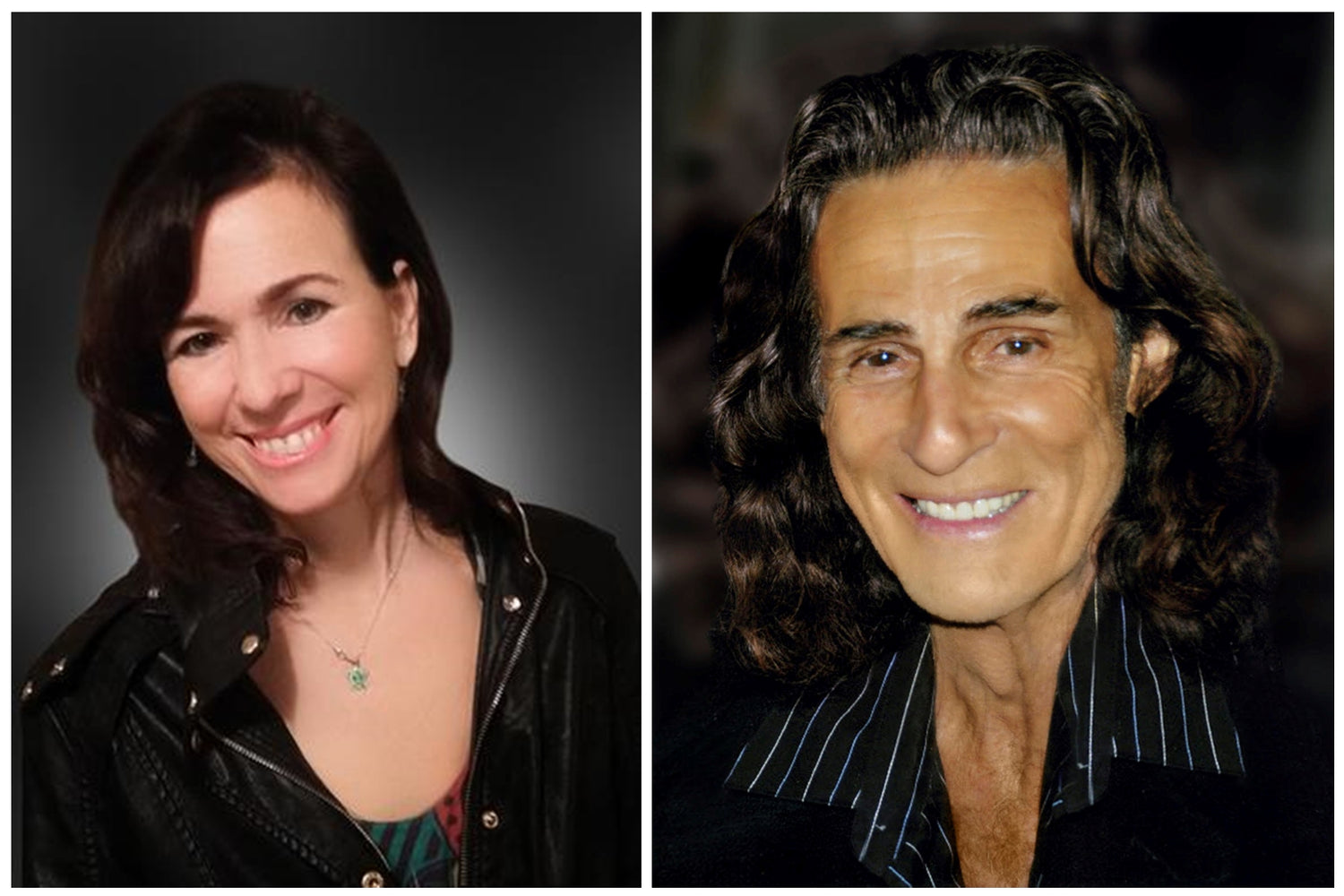 COMPANY STORY
HoloCuren is a holistic personal care company offering everyday living products on the cutting edge of innovation, purity, and effectiveness. Robert Heiman, founder and formulator of Holocuren & Epicuren, in partnership with Lorraine Marshall, CEO, continue the vision of providing the best quality, high performance products that science and technology can offer. Using natural ingredients we are dedicated to the integrity of our products and the wellness it integrates to ones body. Effective ingredients matter and transform the health and vitality of the cells. There is a complexity and intelligence to all the products we make. Welcome to HoloCUREN Miracle Products and Holistic Results.
For More Info on Holocuren CLICK Video Link below