why it works
Bee Propolis & Tea Tree Oil
Maximum strength Bee Propolis is a prominent ingredient in Holocuren products. The flavonoid properties of bee Propolis have an anti-oxidant, anti-bacterial, anti-fungal, anti-viral and anti-inflammatory chemical composition, a powerful natural wonder drug that attacks only harmful microbes and selectively leaves alone the mouth's necessary bacteria. There is also evidence that the Propolis compounds are powerful against anti-biotic resistant bacteria for total effectiveness. Propolis is a naturopathic substance recently praised for its biologically active wound healing properties. Having been in existence for 125 million years, this extremely bio-diverse natural substance produced by bees has been used by healers in ancient cultures for centuries. Nutrient enriched Propolis inhibits the development of unwanted microorganisms by immobilizing the infectious bacteria. In addition to Propolis having natural medicinal qualities, it was recommended on TV by Dr. Oz as being a miracle cure for dry lips.
"Propolis is the first miracle cure that dates back to 350 BC. Honey bees make Propolis and use it to sterilize themselves. You just apply a little Propolis to your dry lips with a Q-Tip and your dry lips will be cured in no time!"
Dr. Oz
Famous Television Physician
"We offer Miracle Lips as a non-prescription treatment to our patients who suffer form cold sores and cracked lips."
Dr. Asher Milgrom
President and CEO
American Medical Aesthetics Corp.
Studies compiled by GreenMedInfo - The Science of Natural Healing
PROPOLIS Studies show the following:
Anti-Microbial Action
Propolis has a wide range of antibacterial properties.[ii]  It is also has anti-fungal and anti-viral powers.  In one animal study, applying a propolis solution to wounds helped speed healing in diabetic rats.[iii]
In children, propolis has been found to:
Heals Burns
A 2002 study from the Journal of Alternative and Complementary Medicine found that propolis may promote the healing of minor burns.[iv] The researchers compared a propolis skin cream with silver sulfadiazine, a drug used to treat burns.  Study results showed propolis was just as effective as the drug in treating second-degree burns.
Prevents Dental Cavities
Greek and Roman physicians used propolis as mouth disinfectant. Modern studies show it may be effective in the treatment of periodontitis and gingivitis.
Many studies have also found that extracts from bee glue limit bacterial plaque and reduce tooth caries.[v]
Other studies show that propolis may even help regenerate dental pulp,[vi] as well as bone tissue,[vii] and cartilage.[viii]
Treats Parasites
Preliminary trials show propolis may eliminate parasites.  In one study people who took propolis had a 52 to 60% success rate in eliminating the parasite giardiasis.[ix]
Wart Removal
In a single-blind, randomized, 3-month trial, 135 patients with different types of warts received oral propolis, echinacea, or a placebo.  The results were reported in the International Journal of Dermatology. Patients with plane and common warts achieved a cure rate of 75% and 73%, respectively. The results were significantly better than those associated with echinacea or placebo.[x]
Beats Drug for Genital Herpes

Propolis is more effective than a common drug for treating genital herpes according to a study published inPhytomedicine.[xi]
For 10 days, 90 men and women with genital herpes applied either an ointment containing propolis flavonoids, or acyclovir (a drug used to treat herpes sores), or a placebo ointment.  The patients applied the ointment four times a day. 
By the study's end, 24 out of the 30 patients in the propolis group had healed.  Only 14 of 30 in the drug group, and 12 of 30 in the placebo group were cured.
Tea Tree Oil
Holocuren products feature Australian Melalueca Tea Tree Oil, the finest quality available in the world. Tea Tree oil is an easily absorbed essential oil that protects, helps accelerate healing, disinfects, subdues pain and reduces inflammation. Scientific studies have shown that tea tree oil made from leaves of the Melaleuca alternifolia is a highly effective topical antibacterial and antifungal agent. It has been a healing and curative course of action for thousands of years and is credited as effective when used on a wide range of problems (see list below). Holocuren features both Tea Tree Oil and Propolis in high concentrations in its formulas which, in combination, tends to amplify the positive properties of these two miracle ingredients.
Abrasions
Acne
After Shave
Arthritis
Athletes Foot
Asthma
Bad Breath
Bath Salts
Bladder Infection
Blisters
Body Mist
Boils & Inflammations
Bronchitis
Bronchial Congestion
Bruises
Burns
Calluses
Canker Sores
Carbuncles
Chapped Lips
Chicken Pox
Chigger
Cold Sores
Corns
Coughs
Dandruff
Dermatitis
Diabetic Gangrene
Dry Hair
Dry Skin
Ear Aches
Earlobe cysts
Ear Infections
Eczema
Emphysema
Flea Bites
Gout
Head Cold
Head Lice
Hair Conditioner
Hair Rinse
Herpes Lesions
Hives
Plantar Warts
Plaque
Psoriasis
Rheumatism
Ringworm
Ringworm of Scalp
Ringworm of Skin
Scabies
Sciatica
Seborrhea
Shingles
Sinusitis
Sore Gums
Sore Throat
Steam Inhalation
Stye
Sunburn
Ticks
Tooth Ache
Toothbrush Cleaner
Tropical Ulcers
Vaporizer
Warts
Waxing
Tea Tree Oil is not to be consumed internally and in rare cases, excessive topical applications of Tea Tree Oil can cause toxicity. Disclaimer: The information contained on this page is not intended to provide or replace medical advice. Its intention is solely informational and educational. We are not labeling the products as a cure, mitigation, treatment, or prevention of a disease. The Federal Food, Drug and Cosmetic Act requires this notice. We cannot be held responsible for responsible or irresponsible use of our products.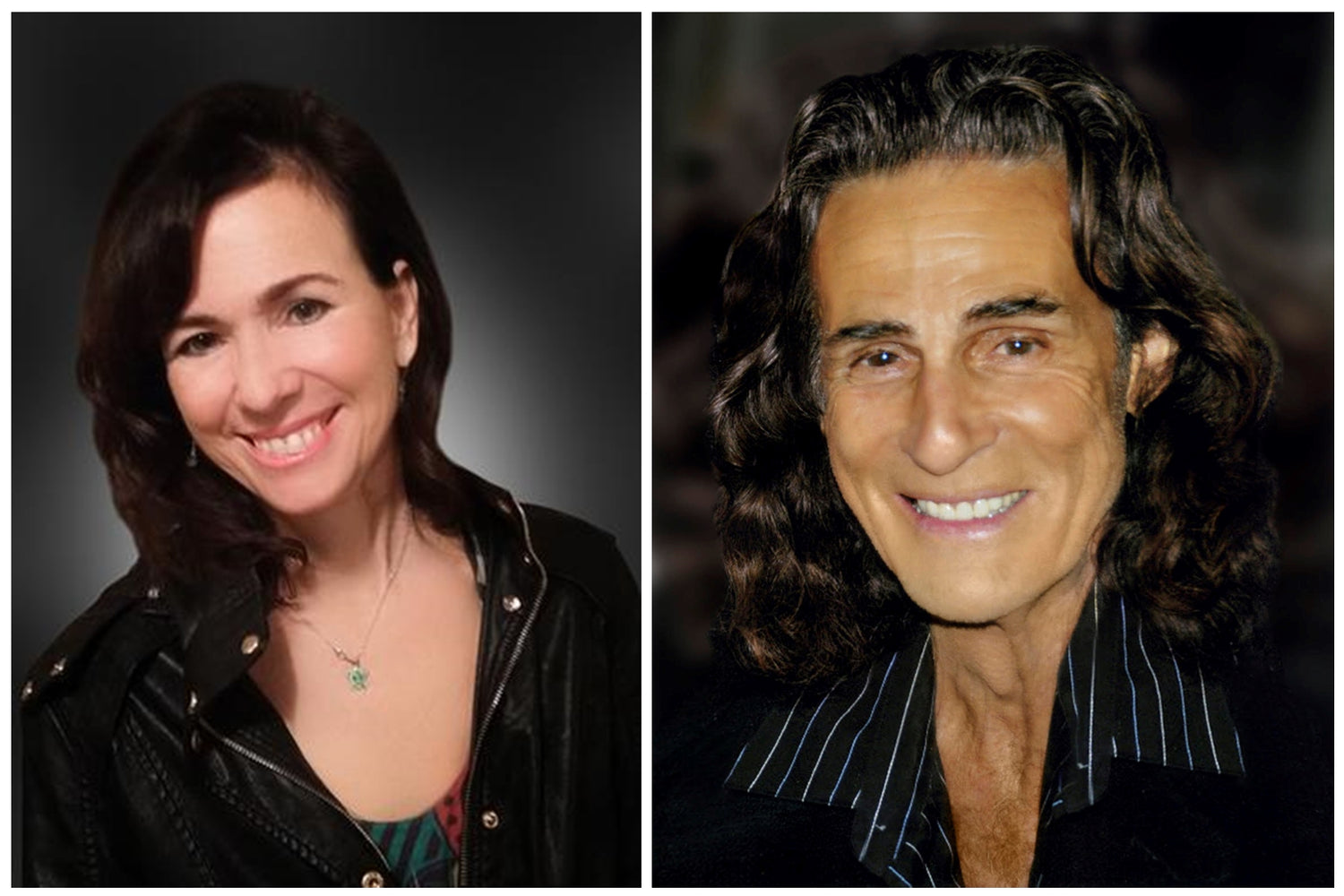 COMPANY STORY
HoloCuren is a holistic personal care company offering everyday living products on the cutting edge of innovation, purity, and effectiveness. Robert Heiman, founder and formulator of Holocuren & Epicuren, in partnership with Lorraine Marshall, CEO, continue the vision of providing the best quality, high performance products that science and technology can offer. Using natural ingredients we are dedicated to the integrity of our products and the wellness it integrates to ones body. Effective ingredients matter and transform the health and vitality of the cells. There is a complexity and intelligence to all the products we make. Welcome to HoloCUREN Miracle Products and Holistic Results.
For More Info on Holocuren CLICK Video Link below