Miracle Rendez-Vous Natural and Organic Personal Lubricant
Rendez-Vous Personal Lubricant, $13.99 

Click Here
Wholesale Inquiries: Click Here
Miracle Rendez-Vous is a water and plant based based personal lubricant with natural and organic ingredients. Includes No Petrochemicals or Parabens.  Naturally Moist, Sensuously Smooth, Long Lasting with a natural Passion Fruit Aroma. Infused with Ozone, the Miracle ingredient, which is a natural preservative utilized by the medical community to kill bacteria such as yeast, sterilize and heal tissue after surgery. 
* 3.4oz Travel Size
* Water Based
* Plant Based
* Natural and Organic Ingredients
* No Pertrochemicals or Parabens
* Natural Passion Fruit Aroma
* Infused with Ozone, an ingredient known to help reduce bacteria and yeast. 
Other Ingredients:  Organic Aloe Barbadensis (Aloe Vera) Inner Leaf Aqueous Extract, Sodium Hyaluronate (plant derived), Organic Vegetable Glycerin, Citric Acid, Stevia Rebadiana Leaf Powder, Passion Fruit INCI, Xanthan Gum, Hydroxyethylcelluose  (plant derived), Organic Ozone infused Helianthus Annuus (Sunflower) Seed Extract, Polysorbate 20, Potassium Sorbate, Sodium Benzoate   Directions: Apply generously to both partners. Repeat application as necessary.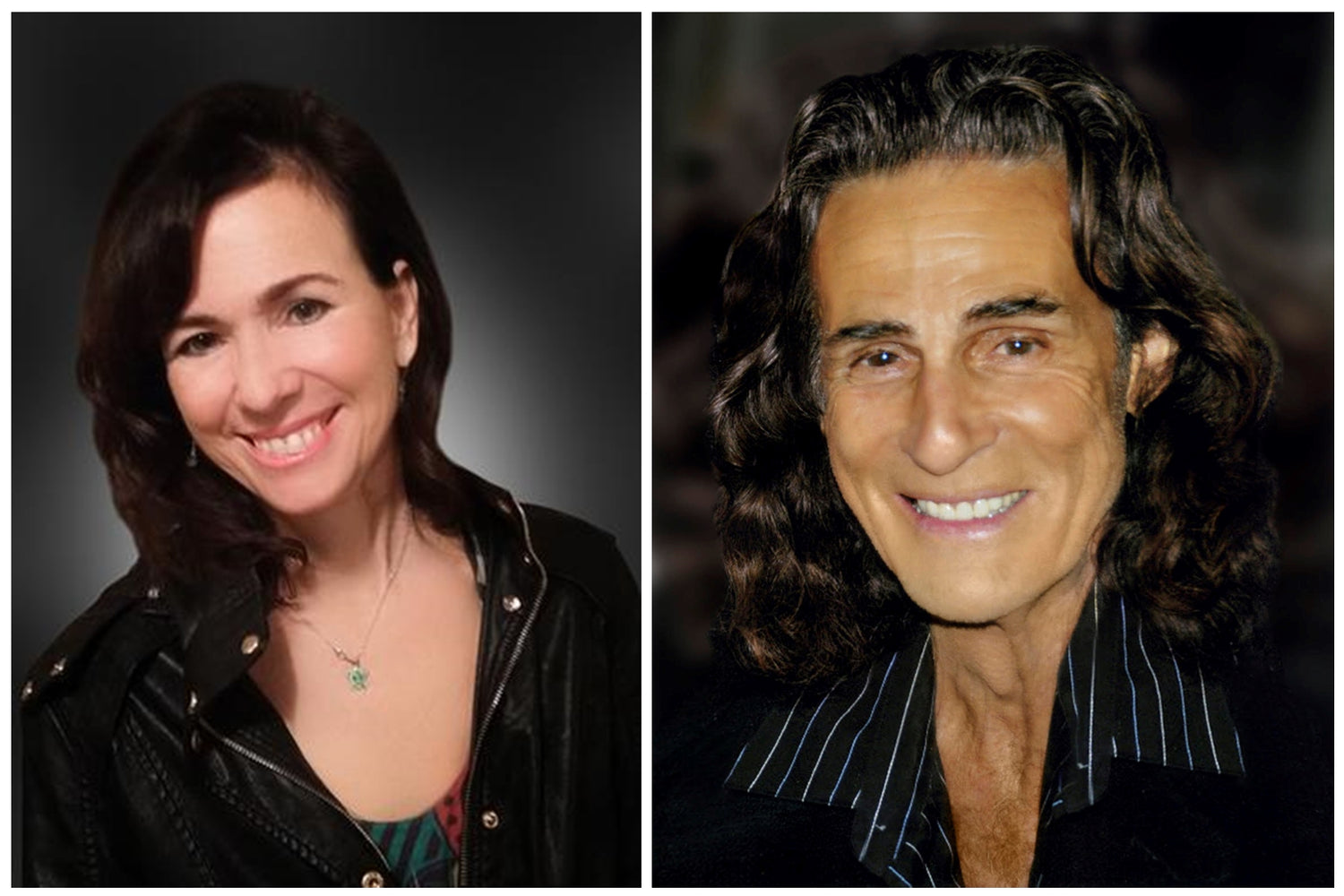 COMPANY STORY
HoloCuren is a holistic personal care company offering everyday living products on the cutting edge of innovation, purity, and effectiveness. Robert Heiman, founder and formulator of Holocuren & Epicuren, in partnership with Lorraine Marshall, CEO, continue the vision of providing the best quality, high performance products that science and technology can offer. Using natural ingredients we are dedicated to the integrity of our products and the wellness it integrates to ones body. Effective ingredients matter and transform the health and vitality of the cells. There is a complexity and intelligence to all the products we make. Welcome to HoloCUREN Miracle Products and Holistic Results.
For More Info on Holocuren CLICK Video Link below